After fascinating the consumers with the new iPhone 11 Pro Max with a new dual camera, all day battery and highest video quality, the question is, what can we expect in iPhone 12?
Apple during the event that took place on 15th of September confirmed that the iPhone release will be delayed by a few weeks. After which, another event has been scheduled for 13th of October where the audience is expecting the iPhone 12 to be released.
Since iOS 14 was released recently, iPhone 12 will have several new software features including widgets, app libraries and picture in picture. Considering the fact that several brands in india have released 5G phones this year including the recent Note 20 and Note 20 Ultra by Samsung, it is commonly expected out of Apple to include the 5G connectivity in its recent launches, which includes iPhone 12.

There have been several rumours spiked on the internet, especially social media sites like instagram and whatsapp regarding the features of iPhone 12. One of the most rumored features is the return of a touch ID, that was recently seen in the iPad Air. Since the discovery of Face ID, Apple has completely gotten rid of the touch ID in its manufactured devices. Instead on the other hand they have face IDs and edge screens. But considering the recent comeback in iPad Air, the brand consumers have started expecting a Touch ID.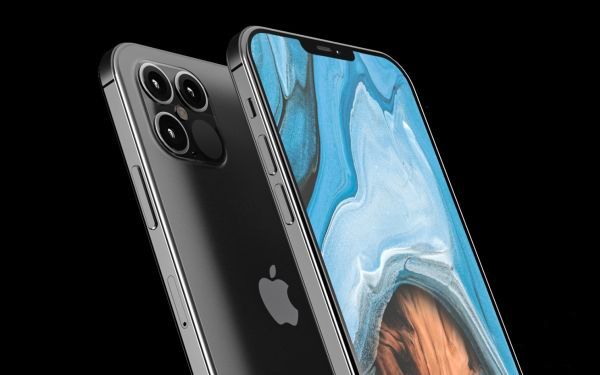 The reason why the consumers are expecting the touch ID is the "new normal". The Covid 19 global pandemic has impacted almost everything, including trivial matters like touch ID and face lock. The core reason being that the face ID fails to recognize the phone owner with a mask on. In unprecedented times like this, the choice is either a touch ID or a mask, and undoubtedly, the mask wins.
Since iPhone 11 consisted of 3 rear camera lenses, iPhone 12 is expected to consist of 4, taking the game a level up. The widespread rumour being iPhone 12 will consist of 4 rear camera lenses with 3D depth sensing consisting of the fourth sensor which will be LiDAR, as seen earlier in the iPad Pro.

Since iPhone 11 came in 3 variants: iPhone 11, iPhone 11 Pro, iPhone 11 Pro Max, product consumers are expecting the same for iPhone 12. Apart from that, there have also been several rumours that there will be a new variant apart from the expected iPhone 12, iPhone 12 Pro and iPhone 12 Pro Max called iPhone 12 mini with smaller screen dimensions.
Rumours have also suggested that iPhone 12 will have an OLED display. iPhone 11 has an LCD display while iPhone Pro and iPhone Pro Max has an OLED display.
All in all, the entire global club of iPhone consumers have a lot of expectations for iPhone 12 and the only thing we can do is hope for it to fulfil our expectations!