OnePlus has been bringing out a T series phone since 2016 and this time OnePlus is coming
with OnePlus 8T. A lot of details are being shared by the company and new leaks have also
revealed some of the interesting details about the gadget. The release of the device is on
October 14. Viewers will be able to watch the virtual unboxing and they can also play games
and get a chance to win the mobile. According to the reports, this new device is going to be a bit
taller and thicker than OnePlus 8. The device will come with 48-megapixel SONY's IMX 586
primary sensor along with an f/1.8 including OIS. A 16-megapixel f/2.2 ultrawide with 116 Field
of View sensor will also be there. Instead of a telephoto lens, the device may come with a 5-
megapixel f/2.4 macro and 2-megapixel f/2.4 depth sensor.

Models of OnePlus8T

OnePlus has confirmed that unlike previous years, it will not come up with the OnePlus 8T pro
model. It seems that they understood that people will go for an affordable model and a pro
version won't be as affordable as its predecessor.

Design of OnePlus 8T

The display is going to be curved. It is going to have the punch-hole front camera notch of the
current devices. An illustration posted by "Onleaks" at Pricebaba represents a phone more in
line with the OnePlus Nord's look which has flat edges.

Display of OnePlus 8T

The model is going to have a 6.78-inch QHD OLED panel which is capable of 120Hz refresh
rate. According to the confirmation of OnePlus to Techradar, they will uplift the model's refresh
rate, keeping up with the modulations earlier. It will also make the cheaper OnePlus model
more competitive against its opponent.

Cameras of OnePlus 8T

The OnePlus 8T will come with a 48-megapixel main camera and a 16-megapixel ultra-wide
shooter with the macro camera boost to a 5-megapixel sensor. A 2-megapixel portrait sensor is
also expected from the OnePlus 8T series.
It seems that OnePlus is aware of its need to improve its computational photography.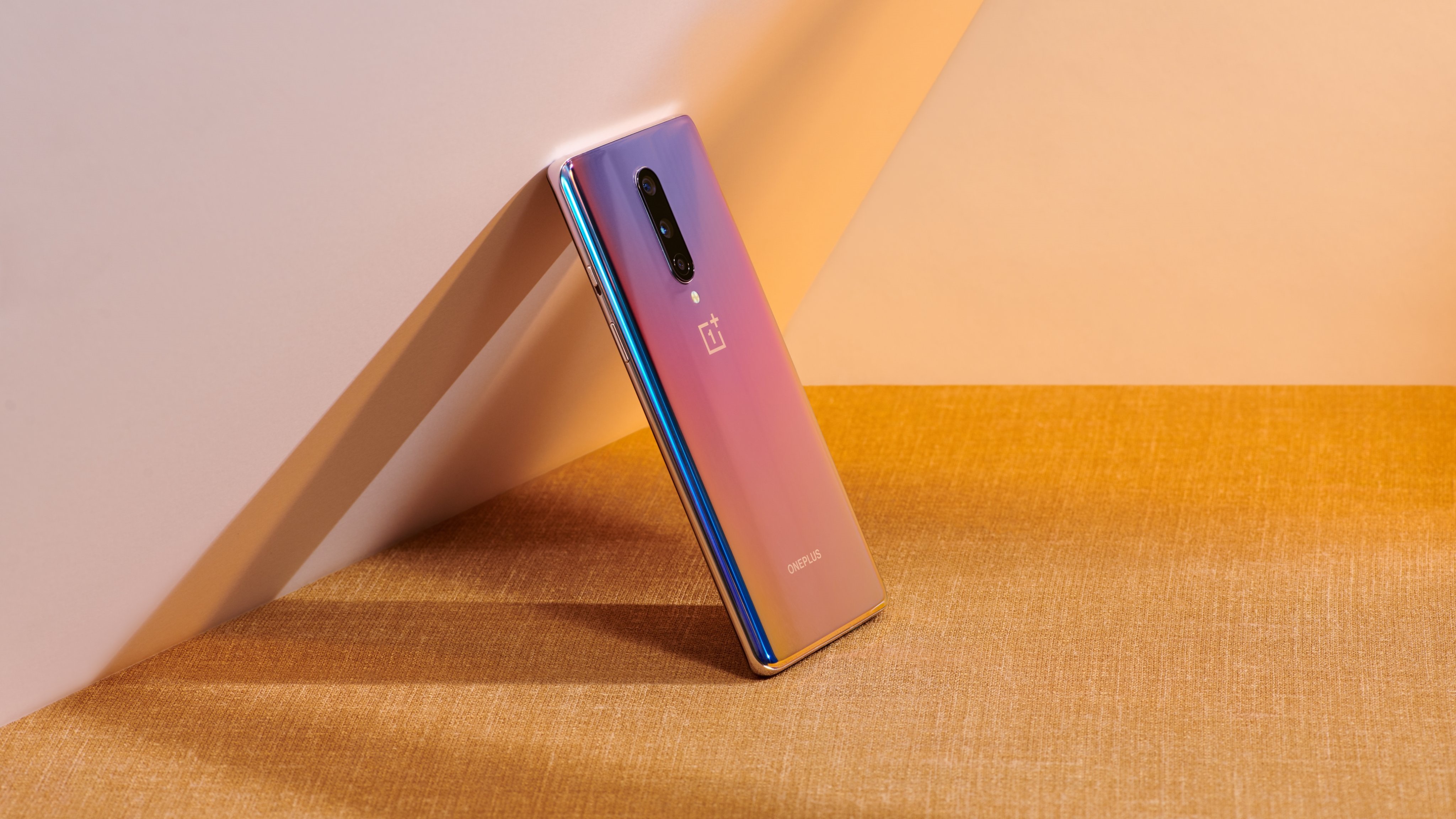 From
XDA Developer's report which was based on a convention of OnePlus users, the maker of the
phone is looking to remove the HDR system's "halo effect" which was purely unintentional. It will
correct the white balance across all camera lenses. The user experience is going to get
improved for the auto-exposure lock feature.

The software of OnePlus 8T

OnePlus' OxygenOS is one of the best version of Android. Thanks to it's amazingly
implemented feature, it doesn't clog up your phone with unnecessary apps.OnePlus swiftly
adopts the latest version of Android and it was quite evident in OnePlus 7 and OnePlus 7T
pro. It was confirmed by OnePlus that their latest device will launch with Android 11.

Battery and Charging by OnePlus 8T
OnePlus 8T will support 65W charging. The new device is going to have a 4,500 mAh battery.
It is going to deliver a 40% charge within 10 minutes.T he device will get fully charged after 38
minutes. It is known from Oppo Find X2 that the work of a 65W charger is pretty smart. It has
two smaller batteries that both charge at 32.5W. It means that the device can get charged twice
as fast without any significant change in the power input.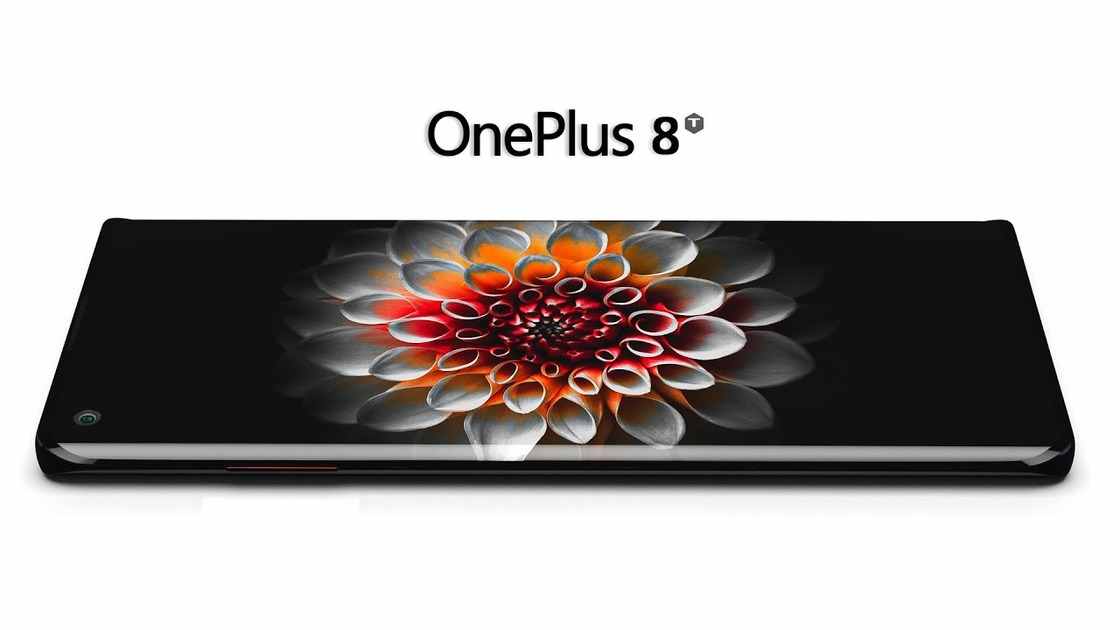 What can be expected from OnePlus?

One of the major improvements we all need from OnePlus is to give people the power to
choose which coloured model they want. Moreover, OnePlus is known for its software and we
hope it will keep up to its expectations.