If you are fed up of playing online games or live in such a place where internet connection is an issue, then switch to playing some offline games. Offline games don't require internet connection additionally you can play/pause on demand, unlike online the multiplayer games. So, here are five offline android based games which you can play seamlessly without any interruption.
Alto's Odyssey
Released in the year 2018 for both iOS and Android and developed by team Alto and published by Snowman. Alto's Odyssey is an endless runner and a snowboarding video game, which is a sequel of "Alto's Adventure". It is one of the newer popular games which requires no internet connection to run. The game's graphics are mesmerizing, all the minute details are smartly architectured by the developers. The gameplay is about running endlessly through numerous hills, ramps, trying various canyons and hurdling over scrapes on temple ruins and collecting a bunch of coins. These coins unlock various customization in the game shop. You can pay to remove the annoying pop-up ads or you can invest in buying some more coins for customization. It also offers a zen mode for the players, in which they can fall over countless times and continue. This mode helps the players to relax and practice so that they can play more efficiently.
Eternium
Released in the year 2014, Eternium is a Diablo-Esque RPG game developed by Dream Primer which was formerly regarded as "SnowGlobe Games". It was published by MakingFun Inc a California based game developing company for both iOS and Android. Eternium is one of the rare offline available game which you can play without an internet connection. But you do have to download the latest content in order to play the game without any obstruction. The gameplay offers you can wander around, toss magic spells, eliminate the evil explore the ruins and dungeons. Yes, the game also has a nice storyline and loads of loots to keep the players engulfed. It is one of the best action-packed RPG game for a reason.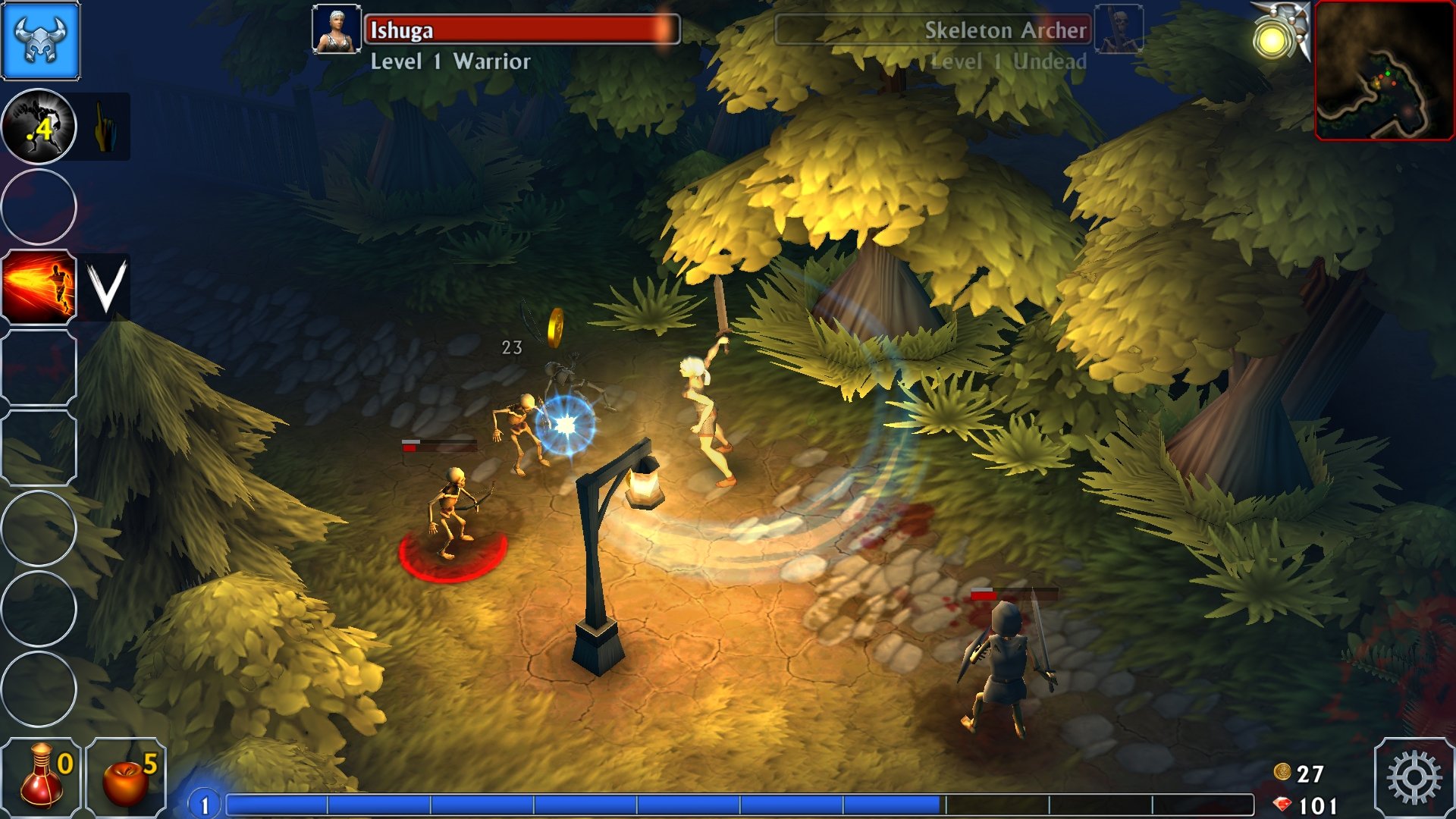 Friday the 13th: The Game
Friday the 13th is a horror-puzzle game and loads of bloodshed and fun guaranteed. It is a character-based game in which the player plays as Jason Vorhees and slaughter the way out to a hundred level the player who is Jason need to slaughter everyone on the way while avoiding cops, land mines, traps, and strangely placed rotary telephone. Its and action-arcade genre game with a nice touch of horror and bloodshed. However, this game is not recommended for small children because of its violently blood gruesome graphical nature.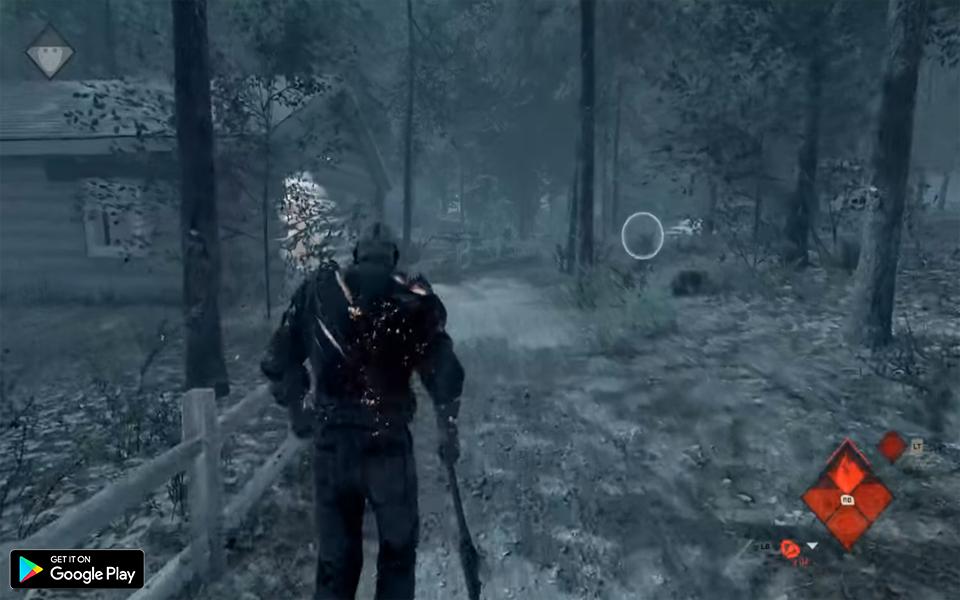 Crashlands
Crashlands is an action-adventure role-playing video game which was published and developed by Butterscotch Shenanigans. It is one of the best offline game ever. In which the player ends up on another planet without being able to return. The main objective is to build a base, defeat the boss character and mine various items to return home. The games come with an easy and fun combat system. To build up the players interest the game offer self-managing inventory, loads of items to craft. The server of the Crashlands offers its player cloud saving option to safeguard their progress.
Bloons Tower Defense
Released in the year 2007, Bloons Tower Defense or Bloons TD is a classic tower defence franchise game created and produced by Ninja kiwi. The player needs to defend the incoming balloons from reaching the end of the set course by placing tower alongside the roads. The towers will attack the approaching balloons. The towers have a different speciality, some will stall the balloons whereas others will try freezing or popping the balloons. Money is gained every time a balloon is pooped, that money can then be used to buy a new tower. As the time in each stage passes more bloons will come. After the completion of a level, a certain amount of banana is awarded to the player. This money and banana help the player to upgrade their tower levels and hero levels. Bloons TD features 20 maps, five levels of upgrades, heros, 19 towers with upgradable to 3 paths each. This game is totally offline and full of fun.